Oil leaks lead to large loss claims, it only takes a small amount of oil to create a smell within your home causing you to relocate. If you have young children these Oil Leak vapours may have potentially damaging health impacts upon them therefore do not risk this by not vacating the property.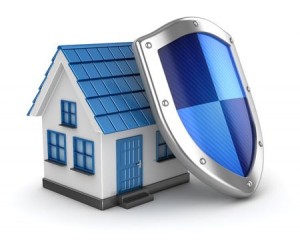 Firstly, contact a loss assessor – they are on your side and will help when you need it most.
The loss assessor will listen, understanding and note the details of the Oil Leaks loss. They will notify your insurance company who then appoint a loss adjuster.
Loss adjusters act on behalf of insurance companies, they have performance based contracts with these insurance companies which essentially means they work on behalf of the insurance company. "He who pays the piper, plays the tune" I haven't heard of an insurance company being overly generous when it comes to making payments, watching the horror story on RTE before Christmas illustrates the need for greater Consumer Protection in terms of claims.
The Central Bank has a duty to protect the consumer, the implementation the Consumer Protection Code 2012 has helped Loss Assessors within claims as the insurance companies have to deal with Loss Assessors when they represent policy holders.
Insurers, have a habit of misleading consumers into how easy it is to make a claim, this is simply not the case and RTE's story highlights this.
I will finish with this salient note,
Would you enter a court of law unrepresented, if not, then why would you speak to an insurance company unrepresented? Call Pro Insurance Claims to speak to one of our Oil Leak Loss Assessor team on 01 -5135162