One of the most common insurance claims is water leaks, it can come from a range of different sources, namely,
Burst pipes.
Mains water feeds.
Shower Trays.
Leaking drains.
Mains feeds.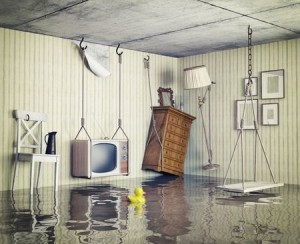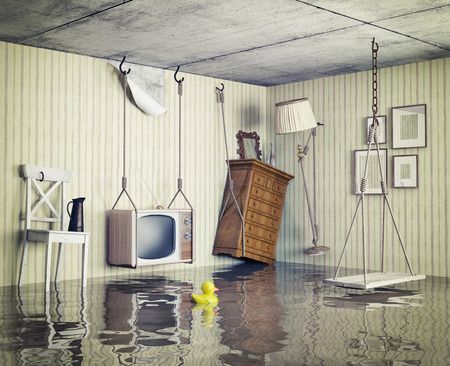 An insurer states that they will pay for the damage of repair and not the actual item that caused the event however there are other benefits on your insurance policy which a good loss assessment firm will include within your insurance claim.
If the water leak is coming from your shower, it is important to note that water leaks due to fault workmanship or design are not covered. These include the likes of shower seals and no tanking used behind the tiles.
When you have a claim for the loss of water, it is also important to select the correct insurer if in the event you have had a recent policy inception.
A recent policy inception could mean the loss failing back onto the previous insurer which actually benefits you in the sense that you would retain your no claims bonus.
It is important to use moisture meters; these machines detect moisture above a certain level and can pin point where the moisture is highest within the home.
Loss adjusters rarely use these because it suits them not to, good loss assessors use them devices to prove your loss.
An insurance claim, should be treated somewhat like going to court, you need to prove the loss is covered under your policy and prove that you are entitled to an adequate amount of compensation to reinstate you to a similar position that you were in before the loss.
This leaves the aspect of betterment exempt from your policy however there are certain clauses whereby you can enjoy benefits which will allow you to receive a payment reflective of the current building regulations at the time of the loss.
Loss assessors understand the terms and conditions of your policy so you don't need to, just as in a court of law, you wouldn't enter unrepresented therefore why do this within an insurance claim.
We provide excellent customer service and expertise which you will benefit from.
Please contact us today for a no obligation discussion regarding your claim.